We promise to get back to you within 24 hours for any issues related with a purchase. If we fail to deliver on that promise, you will get a 100% refund on your purchase.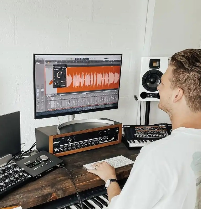 cool, watts is a great platform because it helped as a producer, showing me the results of my work..
Mark
Producers
Watts is more than just a website faster that sells templates for me. almost All templates easy to customize.
Dyanaa
Sound Design at the University of Edinburgh